A book recap written by Lee Sonogan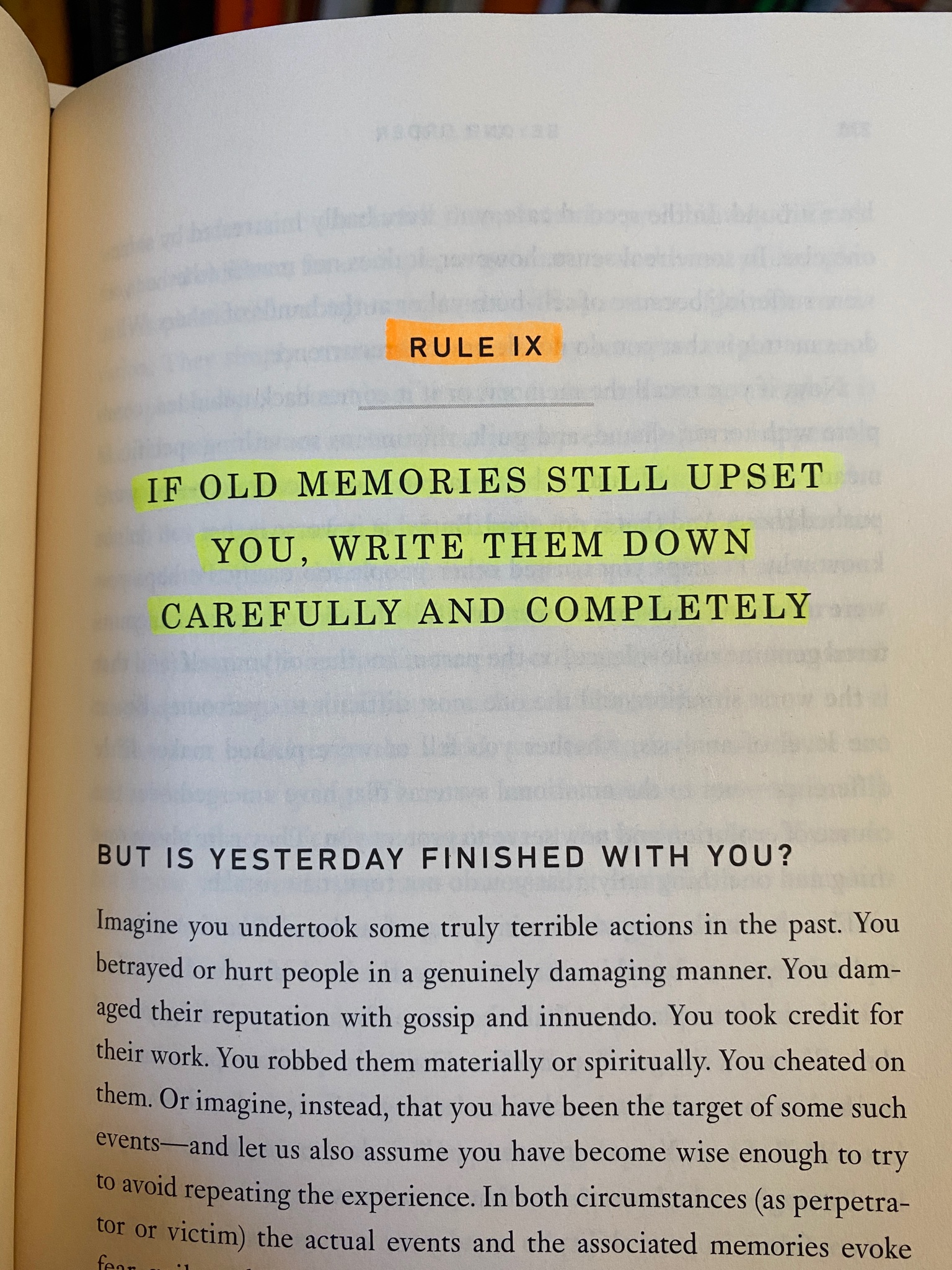 A part of reality, and a perilous part, has remained unmapped, low resolution, lacking sufficient detail—and so has a part of you. You are not sharp, alert, dangerous, wary, wise, or kind enough—who knows? – Jordan Peterson
When you think it's going to pile on new levels, this chapter's flow goes well back into concepts of time. Telling more stories from his previous clinical practice and case studies, there are plenty of ways to mentally diagnose. In coming to grips with the conditions negative which end up compartmentalising, these somatic issues are trying to hide in plain sight. However, a correct representation of the problem is the absence of a tangible or physical threat.
You may have heard of flight or fight response but what about freeze? Mere biology itself is associated with such paralysis a product of own self-deception. Survival instinct always looking for signs of a disaster impending, mental scars are sure to occur. These reflexes and instincts are strong but limit integration poorly aligned with the linguistic nature to be more.
Hitting a point of no return is only keeping everything old and not switching to the new. Where purpose and meaning is the opposite in hindsight. The technical means of treating fear of the unknown inside the experience machine has many methods. Converting understanding into something manageable carries the significance of logos to a healthier destination.
To conclude the ethics of our words can be social in a way that morality is not. How deep our convictions ignorant in perpetual bliss to the post-hoc rationalisation actions remain on the body and mind. The use of intervening hanging language we deem wicked is the tongue that can also edify direct counsel against it.
https://www.patreon.com/GROOVYGORDS
https://entertainmentcultureonline.com/