A movie review written by Lee Sonogan
Originally published on entertainmentcultureonline.com
1hr30min (2020) Animation, Action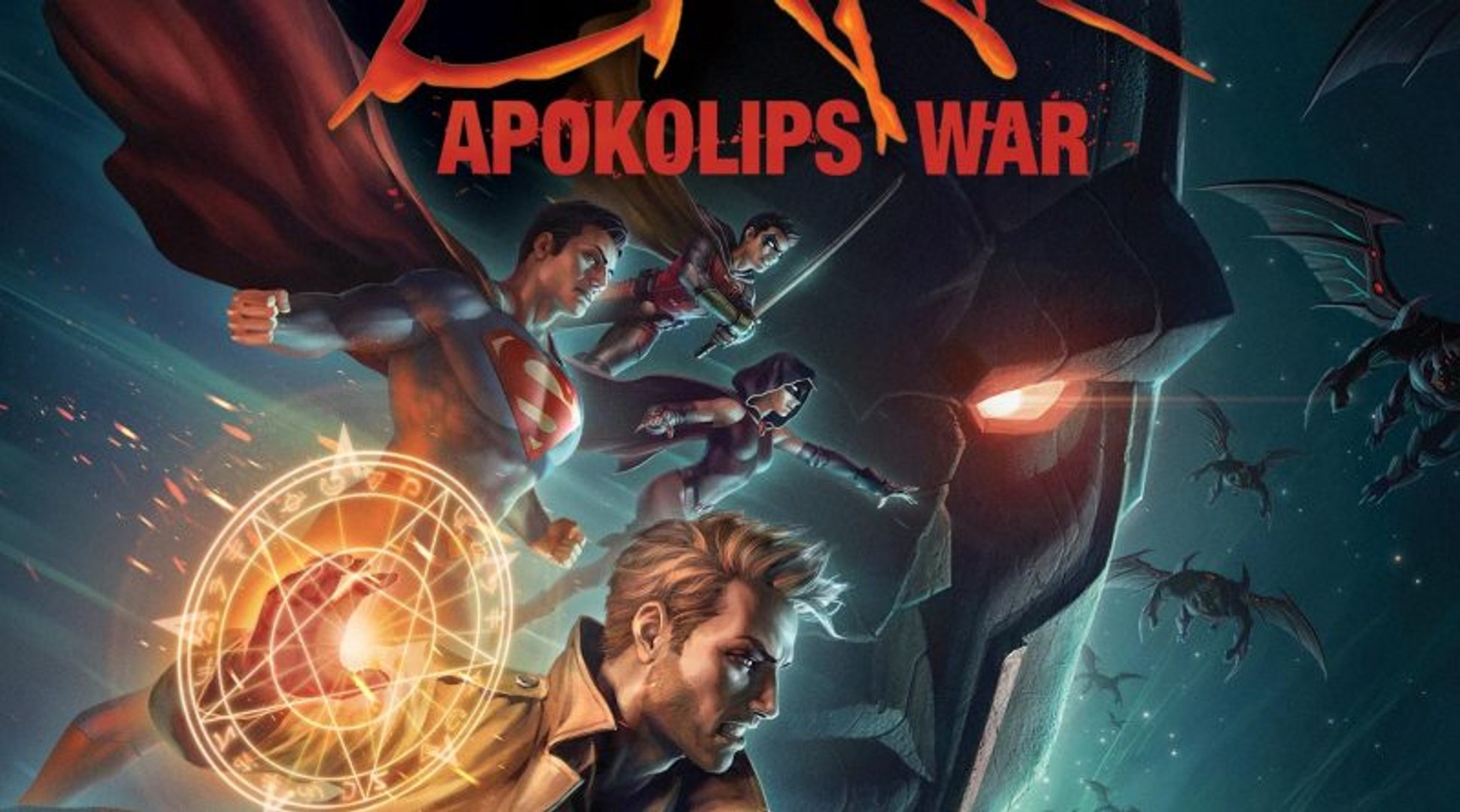 It is DC and they started to understand their real target audience. they shouldnt target the disney comic fans but more for mature viewers. this movie is bloody, it is wild and it has tragedy. just the way DC movies should go back into. the action is almost non-stop. story is great. of course there are plot holes like any other comic book adaptation but they are very minor. i am waiting for the next phase – Kainrust (IMDB – 9/10)
Reading the reviews, this animation direct to DVD has a mixed response for many different reasons. First, it is a sequel to the 2017 Justice League Dark movie that I wrote about back then which I shall provide here > https://ungroovygords.com/2017/02/13/justice-league-dark-a-movie-review/. Displaying the power of superheroes in a more graphic light than the live-action movies comments made praise its use of fight scenes. And reflection insight into DC comics knowledge seemly without the history of the comic.
Other films like this made have been made from one single source material but this time this story is based on many different arcs around the New 52 era. An era more focused on the action than the dialogue, this plot full of a cast of well-beloved characters are used to the best of their ability. Containing some cheesy jokes and dark motivations, do not judge this as the apex of dark storytelling these characters have been portrayed as. The cons in plot holes on this and the unnecessary moments were one thing, focus on Batman, and Darkseid as villains were cool.
Other than that there is many predictable elements and development reused from other arcs which bored me to a certain point. Although Constantine's wit and art style kept me engaged. This DC universe flic was better than the last one than again, It does not reach the opus magnum of media in this genre. I doubt interest in this film will stand the test of time, still, it is worth checking out if needed of killing some time. And recommend it if new to experience what the Justice League can do.
An official end to the New 52 animated universe. From here on, we get rebirth storyline, I hope. It was dark, gritty and gore. Kinda went the direction where Snyder was going with his cinematic universe before the WB dumb executive doofus cancelled that. Hope the new installments would be good. Next up, is Man of Tomorrow. – nystrix (IMDB – 10/10)
7.45/10
https://www.patreon.com/GROOVYGORDS
https://entertainmentcultureonline.com/