A free verse written by Lee Sonogan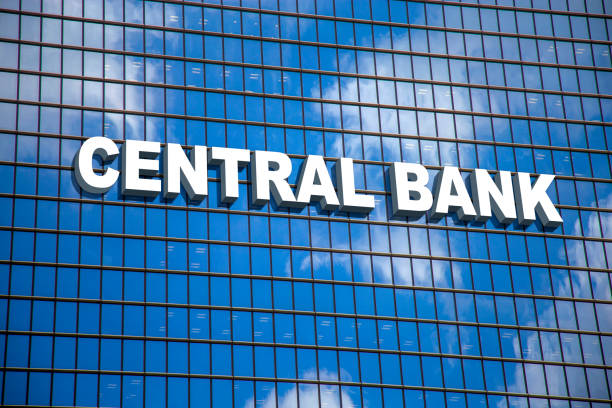 Those truly committed to liberation must reject the banking concept in its entirety, adopting instead a concept of women and men as conscious beings and consciousness as consciousness intent upon the world. – Paulo Freire

Not entirely independent of their governments,
Should regulate demand in the economy for employment plus limit inflation,
Just like politicians, bankers are trying to keep their job of power,
A reserve of oligopoly gold or the cartels spread across history.
Attached social and quasi-political polarization without legitimacy,
Desynchronization crypto and more systems spawned from this,
This predicts a cycle of returning to a more fluid centre,
Because someone will always fill the void of the lenders of last resort.
Is the George Soros conspiracy a part of this?
Legacy of elite families over the last 100 years,
Many connections to financial crises because actions unexpected,
We need better institutions transparent than what is currently provided!
Litigation is the pursuit of practical ends, not a game of chess. – Felix Frankfurter

https://www.patreon.com/GROOVYGORDS
https://entertainmentcultureonline.com/