A free verse written by Lee Sonogan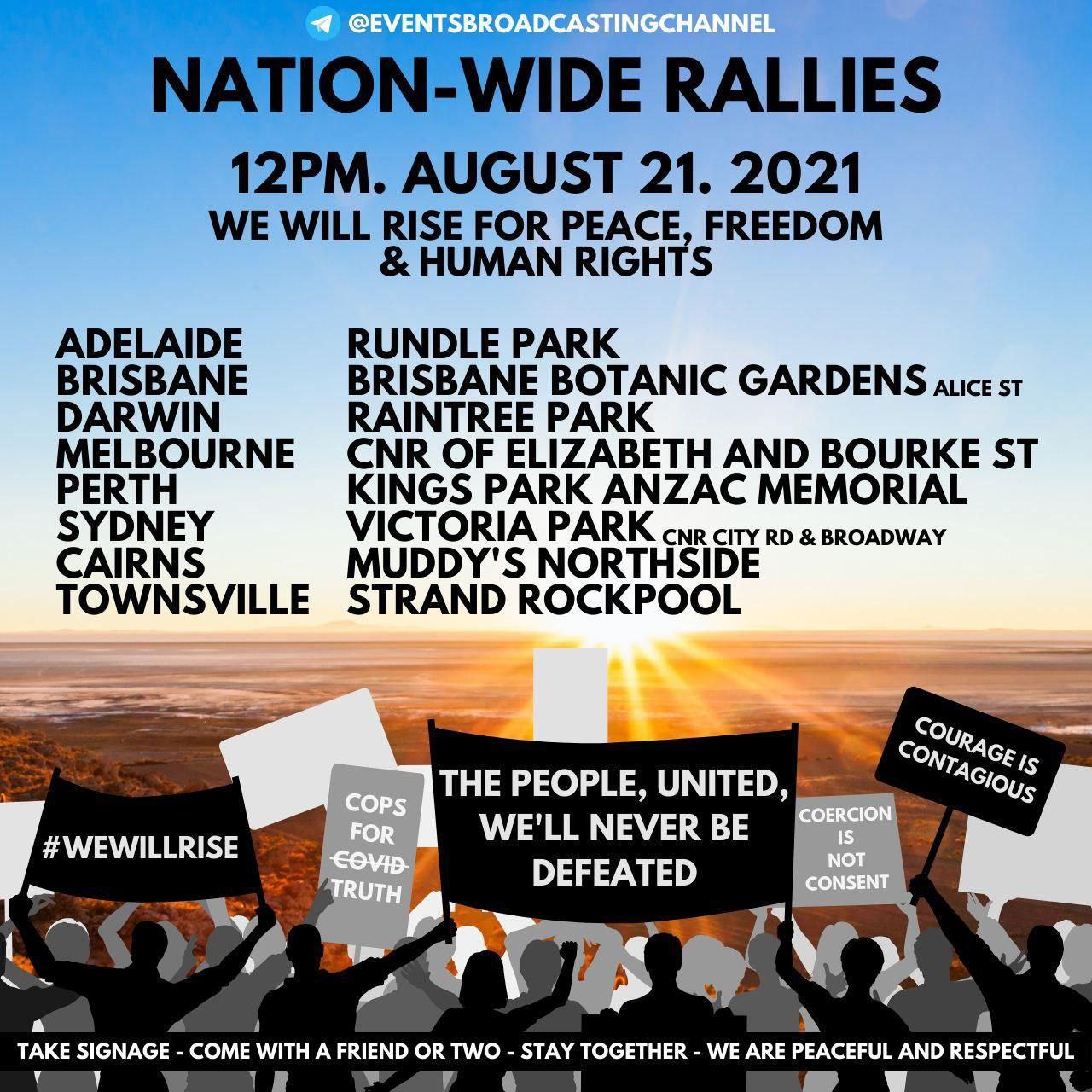 A man who has nothing for which he is willing to fight, nothing which is more important than his own personal safety, is a miserable creature and has no chance of being free unless made and kept so by the exertions of better men than himself. – John Stuart Mill
Implied freedom coping America,
We should have stayed in a fairer lockdown until way less countrywide,
These untrained people desperately try any less,
State news stations drooling at tomorrows anticipation.
Cosplay trolls are not who I want to hear from,
Sociology scholars these days mostly sounding the same,
More group think tanks that I have heard it all,
Where is the common sense to make new leaders that are fine?
I'm still too young to take a seat on an electoral board,
Smart but not right people tend to go their own way,
Sick of everyone bringing up health reasons yet?
Our chemicals psychologicaly become even greater than what was yesterday.

Australia is not a secular country. It is a free country. This is a nation where you have the freedom to follow any belief system you choose. – Scott Morrison

https://www.patreon.com/GROOVYGORDS
https://entertainmentcultureonline.com/