A sonnet written by Lee Sonogan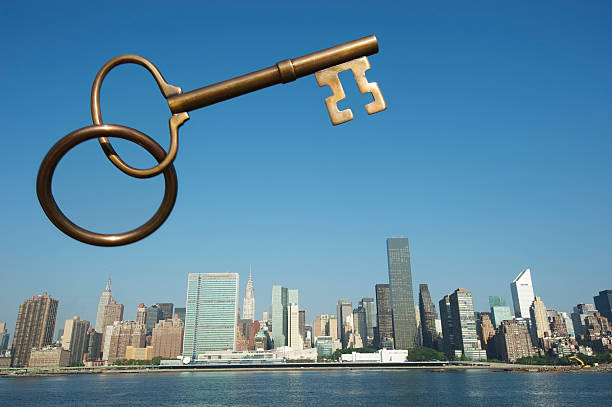 Continuous effort – not strength or intelligence – is the key to unlocking our potential. – Liane Cordes

Lacking but not whole disambiguation,
Gestures floating evaporated,
Flashed out with the lame current filtration,
Unlocking doors is more complicated!
When it's too many to count latchkey kids,
People's fear by international news,
Over the top cause/effect risking bids.
That will get others talking on those views...
Non-useful anxiety traction,
Orient scary social not balance goal.
Valueless in long-term chain reaction,
One more reason to fill someone's bowl.
Much more satisfying for the giver,
Spine reveals blab going up the shiver.
When you look at a city, it's like reading the hopes, aspirations and pride of everyone who built it. – Hugh Newell Jacobsen

https://entertainmentcultureonline.com/