A journal entry written by Lee Sonogan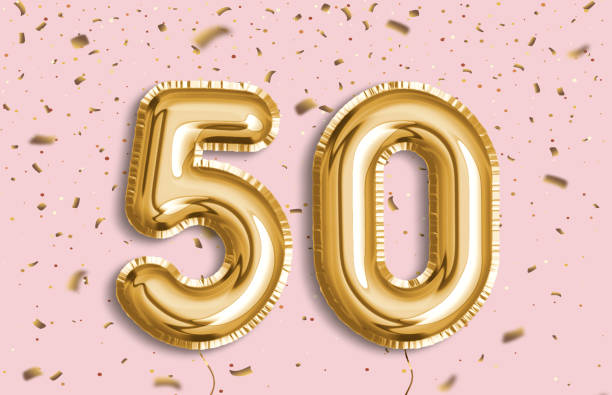 Wanting to save number 50 for a post for my birthday in two days, as you can see I have decided to go on a hiatus. For both UNGROOVYGORDS and ENTERTAINMENT CULTURE ONLINE I shall not be posting anything before the first of November 2020. To my memory, I only took one break this year so I deserve one more to avoid falling behind. During this week I shall keep my 1000 words a day and be more prepared for what I want to continue and share.
So many drafts but no time and effort put into them. Promises of books to be released by the end of the year. Identifying potential burnout is the rule of thumb. Challenging myself outside the normal is a challenge in the ever-growing sphere.
Overall my birthday week will not be of pleasure but of pain. Reducing such pressures is a necessity in keeping the triforce stacked in balance. Infinity Plus One doubled length in comparison to the existing plain. One man reader having fun in the seemly cheap absence.
Pumping it out daily can never last forever and the greatest indicator to make a choice in doing something different. Productivity is the key to achieve this particular subjective goal. This way I am much more inspired and motivated to work on my longer or experimental stuff! Like this post, if you are gonna miss my twice a day smashing here on UNGROOVYGORDS.
https://entertainmentcultureonline.com/