A video game review written by Lee Sonogan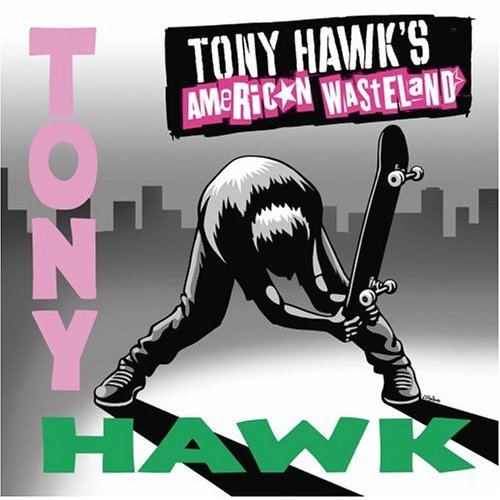 This game is the best Tony Hawk game to date and it might even be the best Tony Hawk game ever. I don't know why people hate this game so much. It might not have a very good story, but it is still incredibly fun. The graphics are very good and you learn a lot more stuff in this game, like the bert slide and more specials and stuff like that. I don't care what people think about this game. It is a good game. It is even funny in parts. This is a great game. Tony Hawk's Project 8 was horrible. That is the worst Tony Hawk game ever. I hope that they come out with a better Tony Hawk game in October 2007. So, in the end, this is a great game. I hope you can understand me with this. A great game. 10/10 – hchais (IMDB)
In my first console other than a Nintendo System, I loved all the Tony Hawk games that came out. Instead of the Skate Franchise, I was much better on this version. Originally coming out in 2005 it is dated right now although I still have such fond memories about it. Developed by Neversoft and published bu Activision, It was a gem back in that generation. Introducing a massive open world, it pushed the limitations on the previous consoles.
People don't like the cheesy dialogue in this but I enjoyed it as a kid. Lingo and all, It was a fun single-player experience from amateur to pro. Arrayed with an epic soundtrack and mostly any object to grind over, the customizable tricks was also a treat. Then play multiple is various modes which I wish they remade for modern online times.
Exciting, challenging and creative, it also works as an intriguing puzzle game to progress further. Then the extra features of riding your own BMX, a bus or truck if lazy. Just riding from town to town is wholesome to a certain degree. Overall I highly recommend it if remade or some sort of emulator. I believe my rating out of ten is fair and well adjusted.
7.5/10
https://entertainmentcultureonline.com/