A List written by Lee Sonogan
Not writing decks and combos posts at the moment, there is different content I could publish of their art. Fond of the series nearly twenty years now, the competitive card game is where it is at. Owning hundreds of cards myself, I am well suited to list such a variety of cards from what I already have to others I have used in the video games. Looking to make new decks, here is some of my favourite card art to get me back into it.
Dark Magician
2. Blue-Eyes White Dragon
3. Black Luster Soldier – Envoy Of The Beginning
4. The Winged Dragon Of Ra
5. Slifer The Sky Dragon
6. Obelisk The Tormentor
7. Red-eyes Black Dragon
8. Red-Eyes Black Metal Dragon
.
9. Demise Emperor Of Armageddon
10. Stardust Dragon
11. Utopia the Lightenting
12. Doomking Balerdroch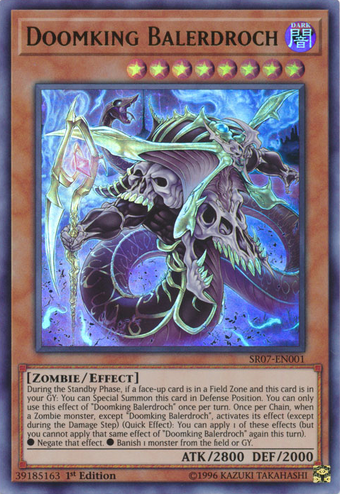 13. Mirror Force Dragon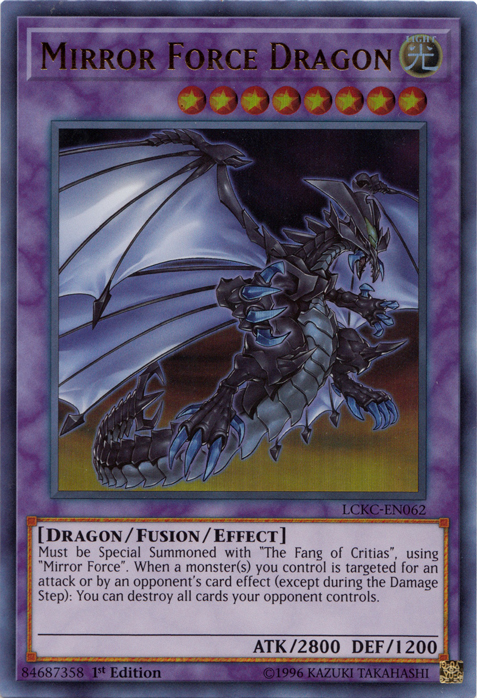 14. Relinquish
15. Millenium Eyes Restrict
16. Volcanic Doomfire
17. Number 27: Dreadnought Dreadnoid
18. Flame Swordsman
19. Buster Blader, The Destruction Swordmaster
20. Cyber Dragon Infinity
21. The Legendary Fisherman III
22. Copycat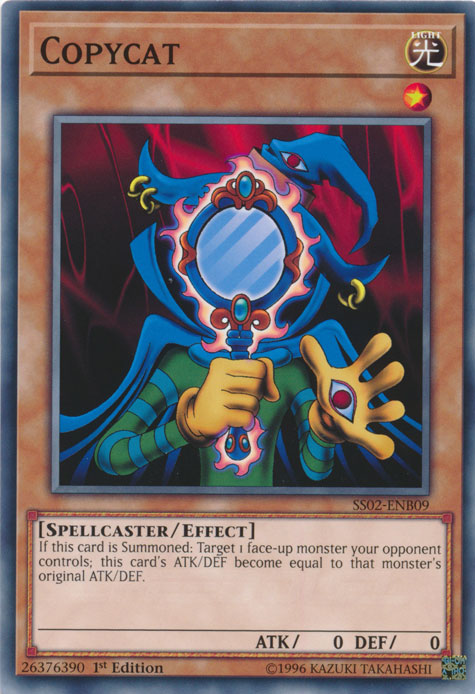 23. First Of The Dragons
24. Giganticastle
25. Crush Card Virus
26. Berserk Gorilla
27. Pot Of Indulgence
28. Kaibaman
29. Lava Golem
30. Dark Magician Girl
31. Lord Of D
32. Phoenix Gearfried
33. Elemental Hero Malicious Bane
34. Power Tool Dragon
35. Eater Of Millions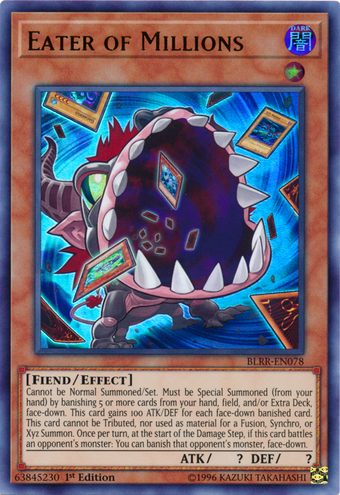 36. Earthbound Immortal Ccarayhua
37. Dogoran, The Mad Flame Kaiju
38. Subterror Behemoth Umastryx
39. Gagaga Cowboy
40. Polymerization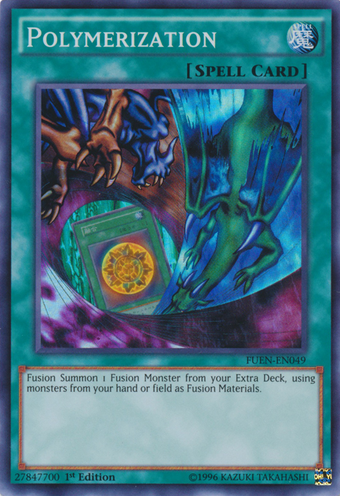 41. Cyber Jar
42. Ryu Kokki
43. Uria, Lord of Searing Flames
44. Darkest Diaboles, Lord Of The Lair
45. Mystical Beast Of Serket
46. The Seal Of Orichicos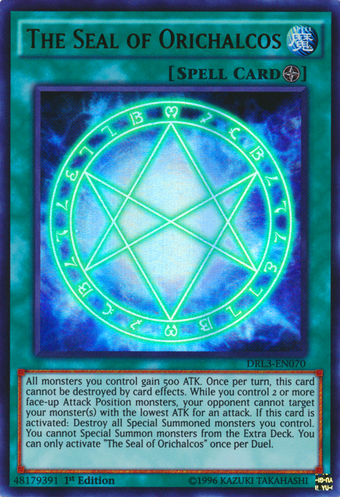 47. Pot Of The Forbbin
48. Thousand-Eyes Restrict
49. Fiend Comedian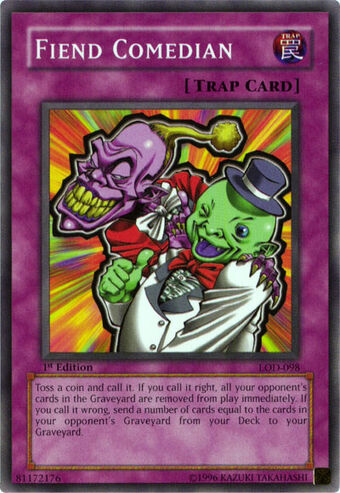 50. Second Coin Toss
51. Time Wizard
52. Black Rose Dragon
53. Vampire Lady
54. Legendary Six Samurai – Shi En
55. Star Eater
56. Pot of Avarice
57. Galaxy-Eyes Photon Dragon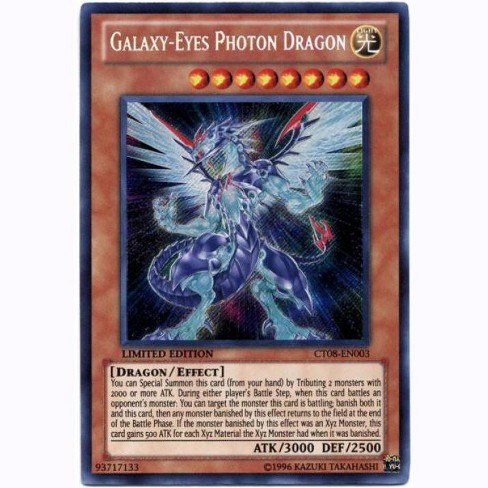 58. Acid Rain
59. Ojama King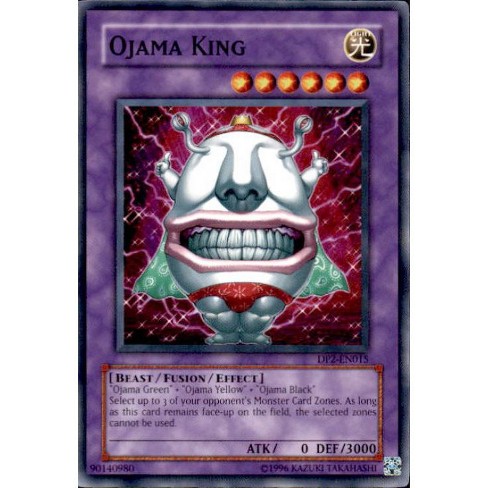 60. Frostosaurus
61. Odd-Eyes Raging Dragon
62. Exodia Necross
63. Ninja Grandmaster Saizo
64. Traptrix Rfflesia
65. Neo Aqua Madoor
66. Sacred Noble Knight of King Artorigus
67. Sprit Of the Pharaoh
68. Jinzo
69. The Wicked Avatar
70. Number 11 – Big Eye
71. Vampire Kingdom
72. Dingirsu, The Orcust Of The Evening Star
73. Manga Ryu-Ran
74. Beelze Of The Diabolic Dragons
75. Skull Archfiend of Lightning
76. Gredle Cobra
77. Mirror Force
78. Wall Of Illusions
79. Amulet Dragon
80. Great Angus
81. Harpie Queen
82. Dark Magic Attack
83. Thor, Lord of the Aesir
84. Thunder Dragon
85. Fossil Dyna Pachycephalo
86. Superheavy Samuri Big Benkei
87. Hundred Eyes Dragon
88. Kozmo Dark Destroyer
89. Blue-Eyes Chaos MAX Dragon
90. Lilith, Lady of Lament
91. Soul Taker
92. Armed Samurai – Ben Kai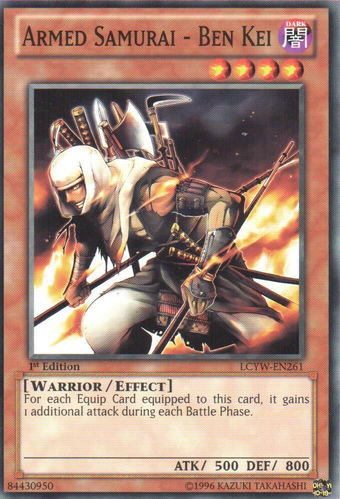 93. Dark Santuary
94. ABC Dargon Buster
95. Cosmo Queen
96. Lost World
97. Metalfoe Goldriver
98. Nightmare Penguin
99. Toon Kingdom
100. Kuriboh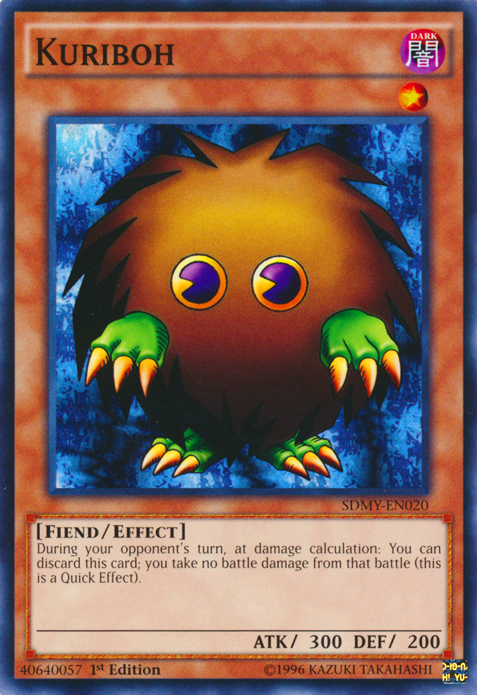 For other 100 Yu-Gi-Oh! related lists I could make, there is thousands of fan art made with an online card maker. Then it is also made for memes. Or categories of methods focusing on key monsters, spells and traps. Click here if you want to read the rules of the strategy game I wrote ages ago. > https://ungroovygords.com/2016/10/11/how-to-play-the-yu-gi-oh-trading-card-game/
https://entertainmentcultureonline.com/