A playlist created by Lee Sonogan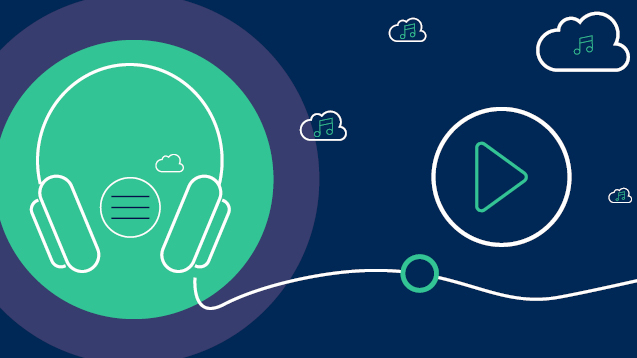 Fueling up on the combination of video music videos, here's another playlist. For the month of April, I have been listening to these songs in a YouTube playlist plus others featured in previous posts. New bands, some covers still consuming, and more! A range of talent crossing between the highs of metal and the low inducing rhythm of different genres.
BANANA BRAIN – Die Antwoord
Fatty Boom Boom – Die Antwoord
Fatty Boom Boom – Frog Leap Studios – Metal Cover
BANANA BRAIN – Frog Leap Studios – Metal Cover
Chop Suey – Halocene, Lauren Babic, Violet Orlandi System OF A Down cover
Falling Away From Me (Violet Orlandi ft Halocene Korn Cover)
The Blister Exists – Slipknot
Ratamahatta – Sepultura
Into Oblivion – VADER (2020)
The Signal Fire – Killswitch Engage (2020)
Domination – Pantera
Jumpdafuckup – Soulfly Feat. Corey Taylor
Roots Bloody Roots – Sepultura
Can You Hear Me? – Korn (2020)
Save Me – Skillet (2020)
Seen It All – MUSHROOMHEAD (2020)
Let's Get High Tonight – Steel Panther (2020)
Control – High Rule
FLYLEAP – I'm So Sick (Cover by @Lauren Babic & @Halocene)
Perennial – JINJER (2020)
Africa – Frog Leap Studios – Metal Cover
Don't remember if I have said this before but I want to do a no-copyright themed playlist in the near future. When I get to playlist 100, that shall be hundred of songs worthy of some sort of a collection. Recycling solid songs for other reasons all have their particular purposes and uses. Anyway, always more fresh tunes coming your way as I experience them myself.
https://entertainmentcultureonline.com/