A journal entry written by Lee Sonogan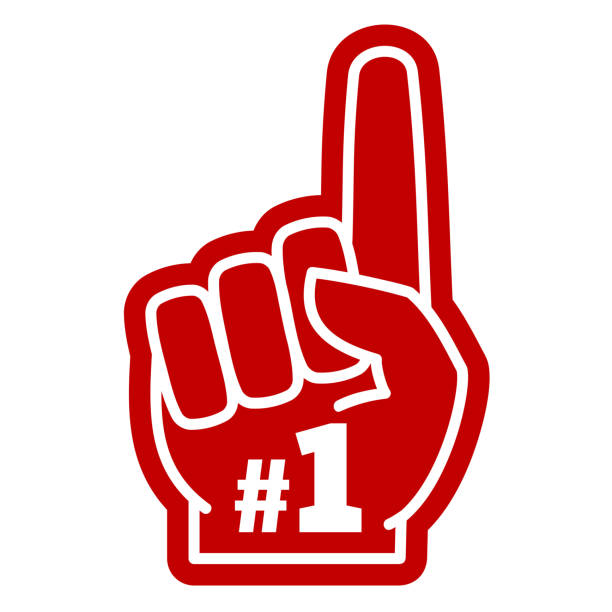 As promised, here is my first online journal entry or an update on old mate Lee Sonogan. With the clock striking mid-night I have not published something for today so here is something more personal. I am not neglecting my journaling anymore as my small to big ideas need to be noted. Having the freedom to share or talk about whatever I want, why have I not done this sooner?
Reflecting on the time and effort needed for concepts of quality I have in mind, I've been distracted by all the worthwhile content and consuming it all. Considering the management of my time has inspired some good although it never seems enough. For example, the lack of focus towards my fiction or original content spawned a poem such as this > https://entertainmentcultureonline.com/fictional-half-measure-omissions/
Regardless, I have made room on this website and ENTERTAINMENT CULTURE ONLINE to be a conjunction with future books, projects and more. I won't be satisfied until I finish all my work and experience the near-infinite possibilities other creators have made. Fueled by creativity, I know if I stop this I will die.
What I have done this weekend so far:
Listening to my second ever audiobook (Doctor Sleep), I am on the last chapter
Posted written content daily this week and longer
Got enough footage for another PUBG compilation and edited most of it
Started cutting old interview clips I gathered a while ago for an intro of a potential documentary
Watched season 1 of Mythic Quest: Raven's Banquet. And a new episode of Young Sheldon, WWE Smackdown and the animated Harley Quinn
Also watched a lot of new uploads from an assortment of YouTube Channels I follow
Recorded a Writing From Scratch video to be uploaded later on UNGROOVYGORDS PRODUCTIONS
Various research/proofreading plus writing work on existing blogs and book drafts
Changed my profile pic on Facebook for the first time in about seven years
Scheduled a poem on Facebook named Scheduled Facebook Post
Wrote my first Haiku Poem
Collected enough images for Februaries Meme Inquisition
Nearly beat a video game Pokemon RANDOMIZER NUZLOCKE challenge for the first time
Surely much more!
Ten more posts on UNGROOVYGORDS and I will have reached 1200 published overall. Long series of writing such as these upcoming short or long journal entries will continue to motivate me to the next sets of hundreds. I'm not much for one-liners or very short comments but the next entry could be a simple anecdote or a long one focused on a particular subject or project.
https://entertainmentcultureonline.com/