A list created by Lee Sonogan
"The older generations grew up with a certain mindset, and we have a different perspective. A lot of them don't believe in climate change or don't believe people can get jobs with dyed hair, and a lot of them are stubborn in that view." – Shannon O'Connor – Ok Boomer Hoodies
One more meme that is trending but won't last too much longer. Deemed to be Gen Z mocking the Boomer generation, it's just another unnecessary hashtag that's overly lame. Its only exploitation of division between people who enjoy causing conflict/victimization online. The following list is of low-quality memes with weak comedy elements without timing and context.
1. Family Guy
2. Painting
3. Stranger Things
4. Political
5. Netflix
6. Doge Meme
7. Article
8. Anime Girl
9. That Judge Guy
10. Dog Face
11. Offended
12. Technolgy
13. Child Drawing
14. Unaccepting of Furries
15. Boomer the Dog
16. Cannot Handle A Challenge
17. Simpsons
18. Kids In Reality
19. Sword
20. Pikachu
21. The Future Is Now
22. Stoned Guy
23. If I were
24. Millennials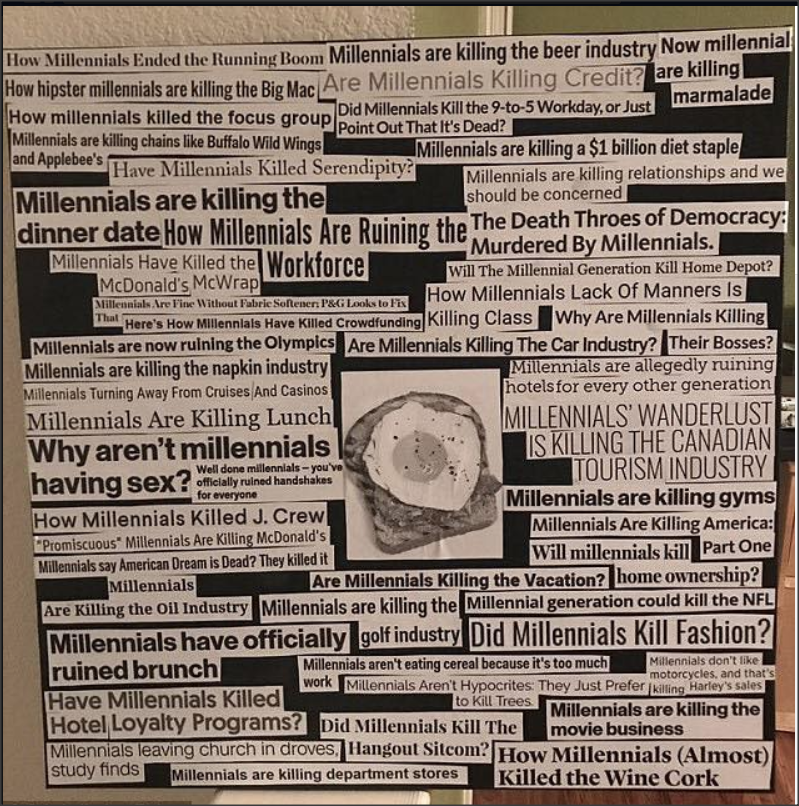 25. Yu-Gi-Oh!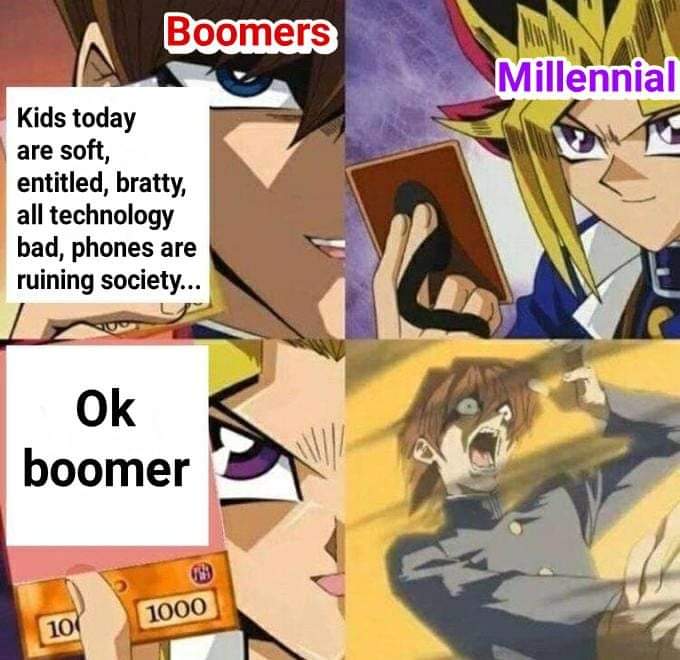 26. N-Word?
27. Pokies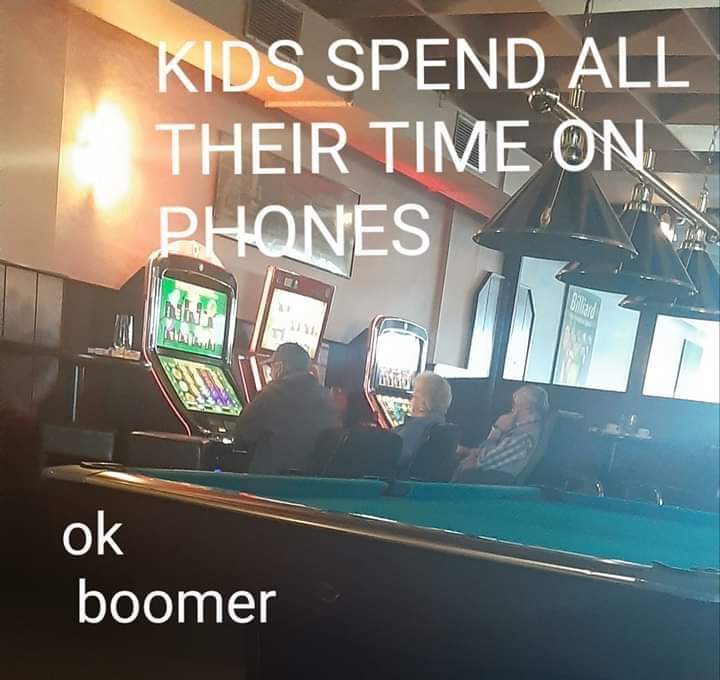 28. Twitter
29. Ending Credits
30. Meme Meme
31. Trump Meme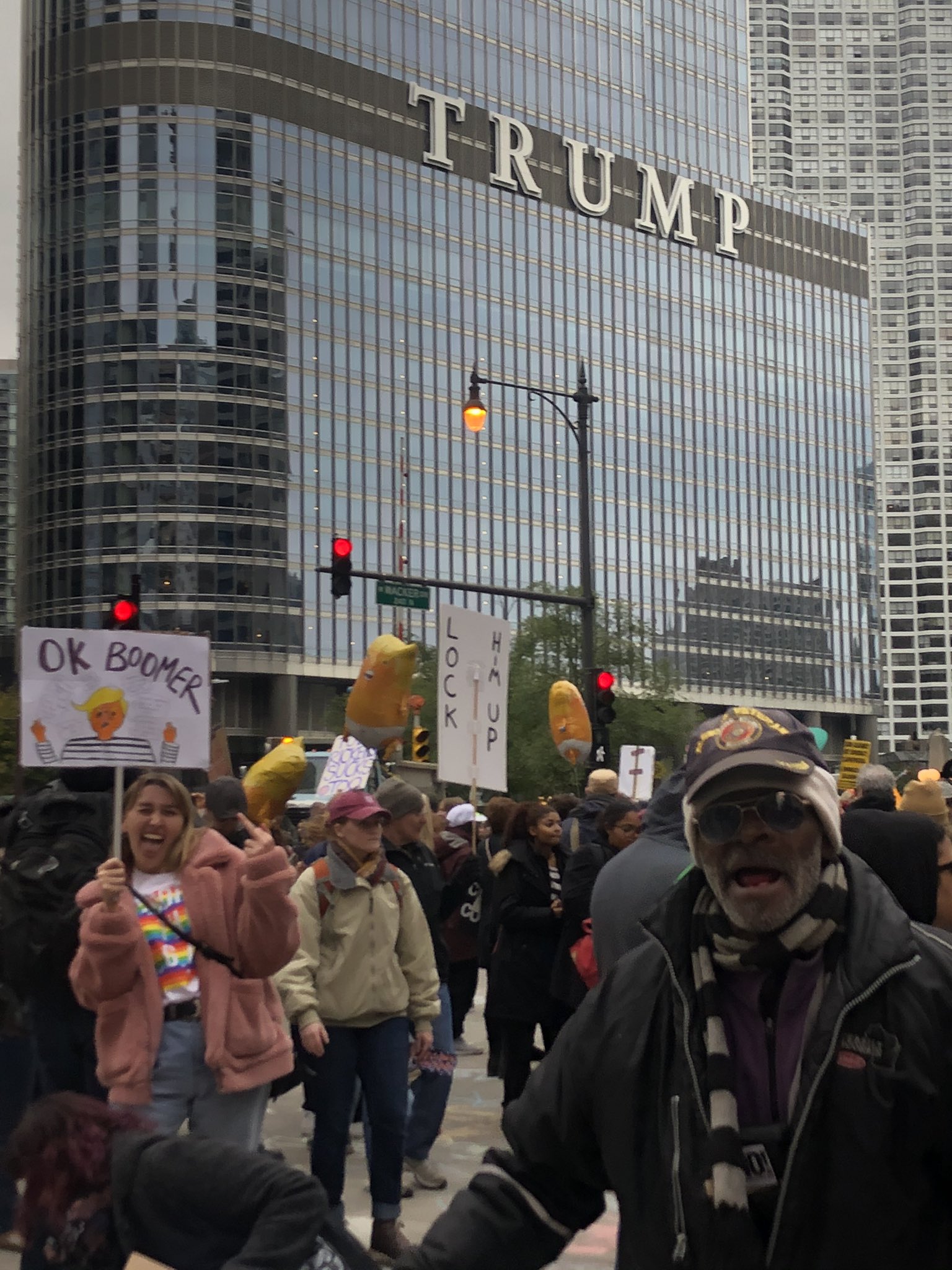 32. Disney Meme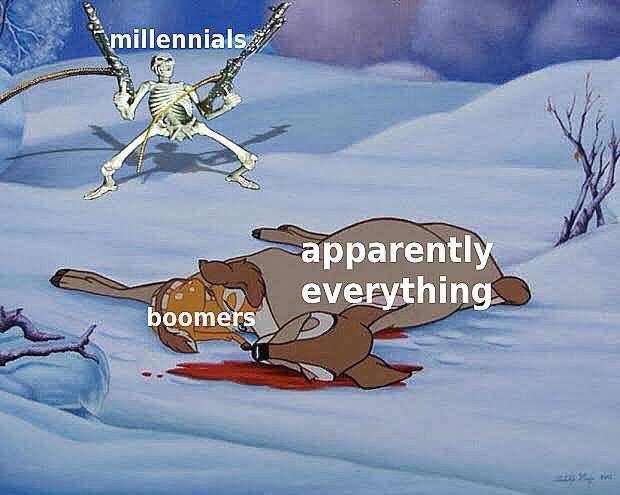 33. Cat Meme
34. Movie Cover
35. Years Born
36. King Of The Hill
37. Confused Teens
38. I'm ok, You're ok
39. Guardians Of The Galaxy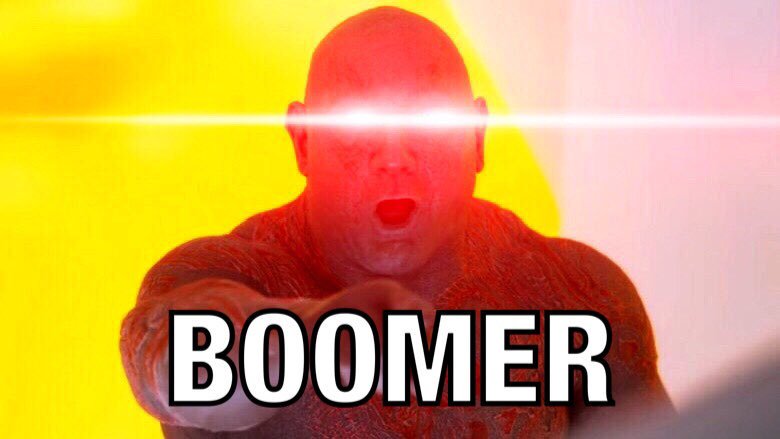 40. Monsters Inc
41. Surprised Dogface
42. Snap
43. Penguin
44. Legs
45. Fascists
46. Racism
47. Censoring
48. Mario
49. Zoomer
50. Dog Retard
My point in this list is to show how lame, trends and memes can be some times. Biased at its core, fun cultural joke time does nothing in the long run. I expect dank memes of the future to be more haha and important compared to what a large group of people consider a worthy trend.
https://entertainmentcultureonline.com/