A 50 list created by: Lee Sonogan
"I collect these objects to learn from them. In some moment these things are going to teach me something. For me, this is like a library. These are my books." – Jose Bedia
I have just about one spot on my wall that would be a perfect place to display a piece of art and it has been something that I have been looking for and want to get for a while now. The following 50 in this list are designs of artwork I would like to hang off my wall. Looking at these images I can honestly say I would not mind a quick glance at every day. I would like to collect pieces of artwork that have personnel value to me while having a value of its own.
1. Octo-Puss
2. Screaming Skull
3. Spril Face Man
4. Expanding
5. Black and White Games Of Chess And More
6. Sunny Digerdo
7. Blue Cyclops
8. Futristic Rainbow
9. Psycheddilic Leafs
10. Pokemon – Raichu
11. Bubbled Purple
12. Abstract Maze
13. Big Magic Pencil
14. Patterns and Connections
15. Makes Me Think Of Many Things
16. Rick and Morty Look Different
17. Skull? Clock? Globe?
18. Lots Of Details And Colours
19. Fermented Purple And White
20. King Of The Monsters
21. The Eye Of The Mounterns
22. Full Moon Backyard
23. Dream Catcher With Eyes
24. Black and White Advertisements
25. Deadpool Arms Crossed
26.Heath Legar Posing To The Camera As The Joker
27. A Green Link
28. A Battle Of Fire
29. Ocean Abtract
30.Trippy Bart Simpson
31. Aztec Woman
32. Game of Thrones Dragon
33. Classic Dragon Ball Z Momment
34. Venom Fan Artwork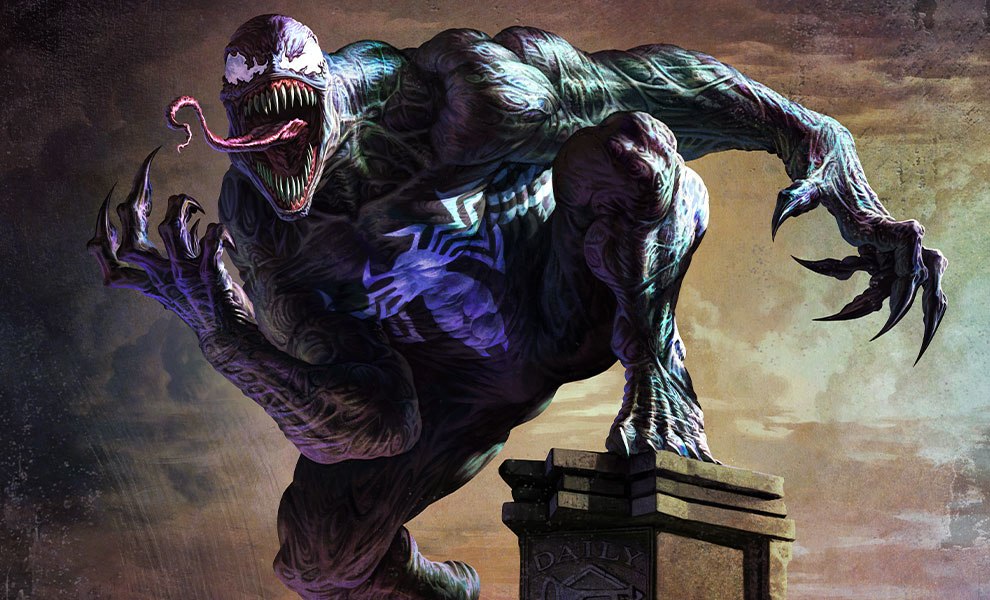 35. Abstract Bird/Wings
36. Frozen Luigi
37. Big Fantasy Mushrooms
38. Space Face
39. Tool (Band) Inspired Artwork
40. Sprals
41. Public Domain Movie Fan Art
42. Mike Tyson's Punch Out
43. Scary Terry And Rick And Morty
44. Donald Trump And Kim Jong UN
45. Deeper Levels
46. Lord Of The Rings Fan Art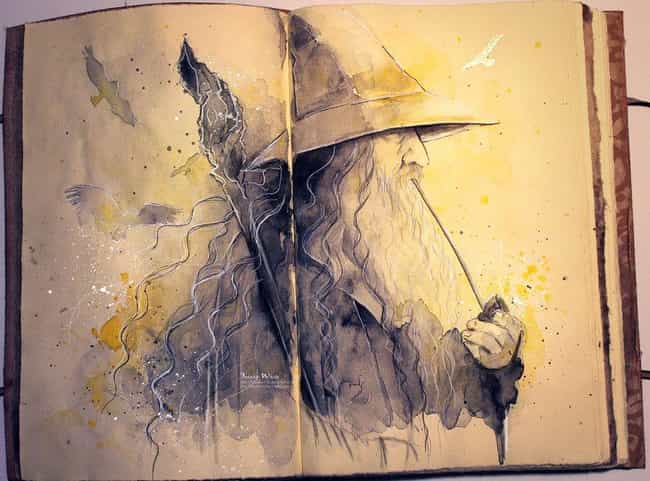 47. Batman Fan Art
48. Looking Faces
49. Galaxy Skull Man
50. Clear Reflections
There is what I found so far over a period of time. I want to do a 50 More Creative Paintings/Artwork I Want On My Wall list in the near future before I commit to one. So, I am probably going to be a bit picky but ill commit if I find one easier to obtain then the other ones listed above. The painting in the header of this list is already hanging off a wall in the place where I live.
"Art that makes you agitated usually has something going for it, and you can't really trust your first reaction." – Dan Cameron
https://entertainmentcultureonline.com/