An uncategorized post written by: Lee Sonogan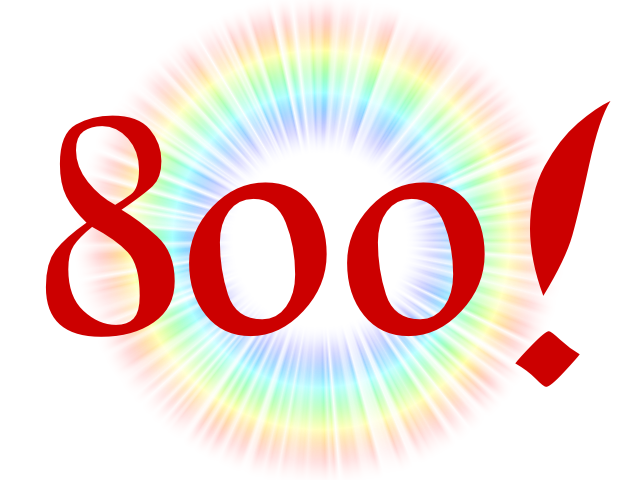 I will keep this one short and to the point. On my 800th post on Ungroovygords.com, I would like to say thank you to everyone who visits this blog and all who check it when something of interest comes up. Your support keeps this monster alive. I am surprised that I able to make it this far and I am still going. Last few months I have been posting even more! At some point, I will have to take some time off. But for now, I am going to make the start of next year count. If you can guess what month I will be publishing a 900th post next, when would it be?
Please watch my new short film below and tell me what you think?